Google My Business + Local Search Optimization
Every day that your business is not taking advantage of a Google My Business listing, you are letting your competitors get ahead! Businesses large and small, from independent freelancers to multinational corporations, every business can take advantage of the search power of a Google My Business listing.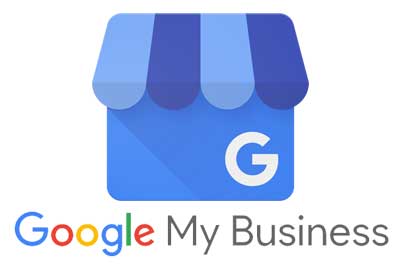 Google My Business offers incredible visibility to your business. By creating an easy-to-find, easy-to-read knowledge card for your business, customers can access the most important information about your business in an instant. CKREU can power your business through your Google My Business listing. We seamlessly integrate your paid advertising and Google business listing to create the ultimate search result package.
Creating your Google My Business listing is the first step. Optimizing and managing your listing comes next. CKREU can ensure that each of your company's individual locations has an optimized Google My Business listing.
We ensure consistency across all of your listings to deliver the right information to the right people, including:
Your business information is filled out properly
Correctly formatted business name
Hours & special hours
Correct location (pin on Google Map)
Primary and secondary categories
Phone number
Website link
Uploading cover and profile images
10+ images in your photo gallery
Create Google posts and events
Respond to Google Reviews within 48 hours
Continuous monitoring and management is essential for your Google My Business listing to impact your search results. CKREU assesses listings daily for updated, correct information and ongoing optimization.